INDY STARTUP LAB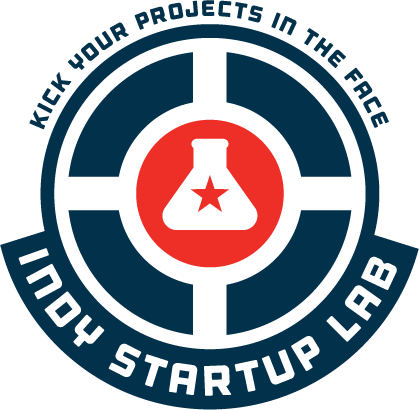 Kick your projects in the face. Every Monday night.
---
Details
---
What iswas this?
This group is currently [on hiatus]
A group of hackers and entrepreneurs.
We meet once a week and work on whatever interests us — startups, side projects, open source, consulting, writing, or anything else that needs doing.
Who's invited?
You. Your friends. We're open to anyone who wants to come.
Bring your own stuff to work on or meet someone new in the group and do something awesome together.
How do I learn more?
We tweet when we meet. Follow @IndyStartupLab on Twitter for the most frequent updates.
Also—sign up for our newsletter. We'll send out infrequent updates.
---
Who's been to this thing?
---
---
Project Gallery
---
Stuff we've built, launched, or hacked on at Indy Startup Lab